I'm going to share with you a couple of my favorite things about the Christmas season- an old tradition (Love Cake) and a new tradition (books).
I've decided to take a little bit of extra stress off myself by choosing to do Christmas presents a little differently this year. Instead of agonizing over getting the perfect stuff for people to use or wear, I think I'm going to make it a tradition to get people books.
I'm sorry to any family members seeing this post – now you know what you are getting! But, I work at a publishing company, I literally talk about books every day, plus to me, there is nothing more satisfying than reading a good book. And I especially love finding a book that I know will be perfect for someone else.
By way of a gift guide this year, I'm including short list of books I love and would recommend below Each of these books is linked to purchase through Indie Bound, which is a coalition of independent book stores across the nation. I highly encourage shopping locally for books, and especially at indie bookstores! (watch: You've Got Mail) Indie booksellers really know their stuff, and the people who work at them usually genuinely love books and reading and can make recommendations based on age groups, personality traits, hobbies, you name it.
Non-food books:
Station Eleven – I loved this book so much. Definitely one of the top I've read all year. The premise: a Shakespearean troupe touring the post-apocalyptic U.S. Sounds like it might be funny, but it's more engrossing and fascinating than it is humorous. Which, in this case, is such a good thing.
Slade House – I read Cloud Atlas earlier in the year and liked Slade House a whole lot better. David Mitchell tells stories through many different lenses, and Slade House has a compelling, interesting storyline running through each of the individual characters' stories.

Dumplin'

– This is a YA novel that pulled me out of a reading rut this year. Such a fun read with a loveable main character personality, who is dealing with loss, expectations, and her own self confidence, while also trying out to be a beauty queen.
Food Books
The Flavor Bible – this is probably the most-used book in my cookbook collection. The Flavor Bible doesn't have recipes, but rather, it's an ultra-handy encyclopedia of good flavor and ingredient combinations to spark your own creativity.
Huckleberry – it's a book from the publishing company I work for, so I met the author, Zoe! She's very nice. Also, I've loved everything I've made from this book, sweet and savory, and the food pictures are beautiful and warm and cozy.

Mastering the Art of French Cooking

– Of course, what sort of food blogger would I be if I didn't recommend this staple? I take it out whenever I need to reference a technique or traditional French dish that I'm drawing inspiration from.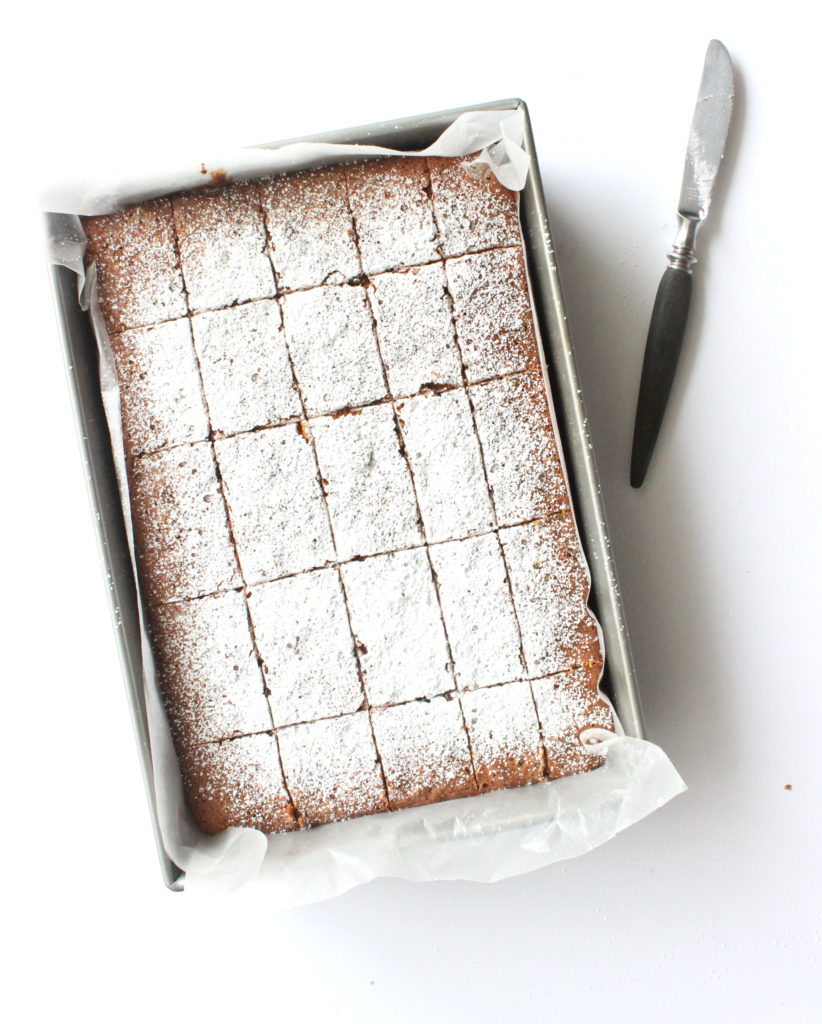 Every Christmas season, my Nana would always make her traditional Sri Lankan Love Cake to share with the family. She and her sisters make love cake and mail little bits of it to each other and other family members for Christmas, which is sometimes turns into a taste competition. They are all based on a recipe from their mother, but each person has come away with a new take on it, some ingredients substituted, changed. This year, Nana is not doing well health-wise, so my mom and I both stepped up to make Love Cake.
This year, we reached out to Nana's sisters for their recipes, and I took Nana's old recipe, her sisters' recipe, plus some guidance from Nigella to make my Love Cake.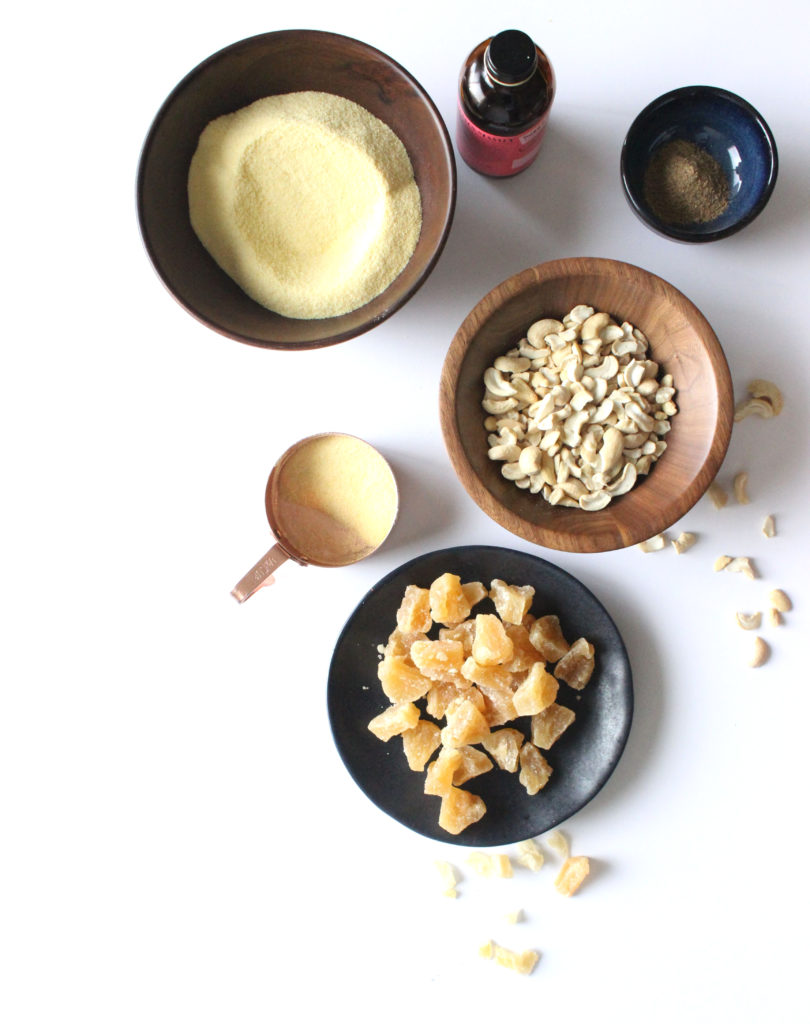 Love Cake is kind of like a fruitcake or a pudding, in terms of texture. The flavors are totally unique, though. It's a combination of fragrant rosewater, cashews, and dried pineapple bits, all rolled up in a semolina dough with a TON of egg yolks.
Yes, this recipe REALLY calls for 12 egg yolks and 10 egg whites. It makes an extremely dense and moist cake in a large 9 x 14 baking pan, that is delicious, but is also meant to be eaten in tiny slices and shared with family.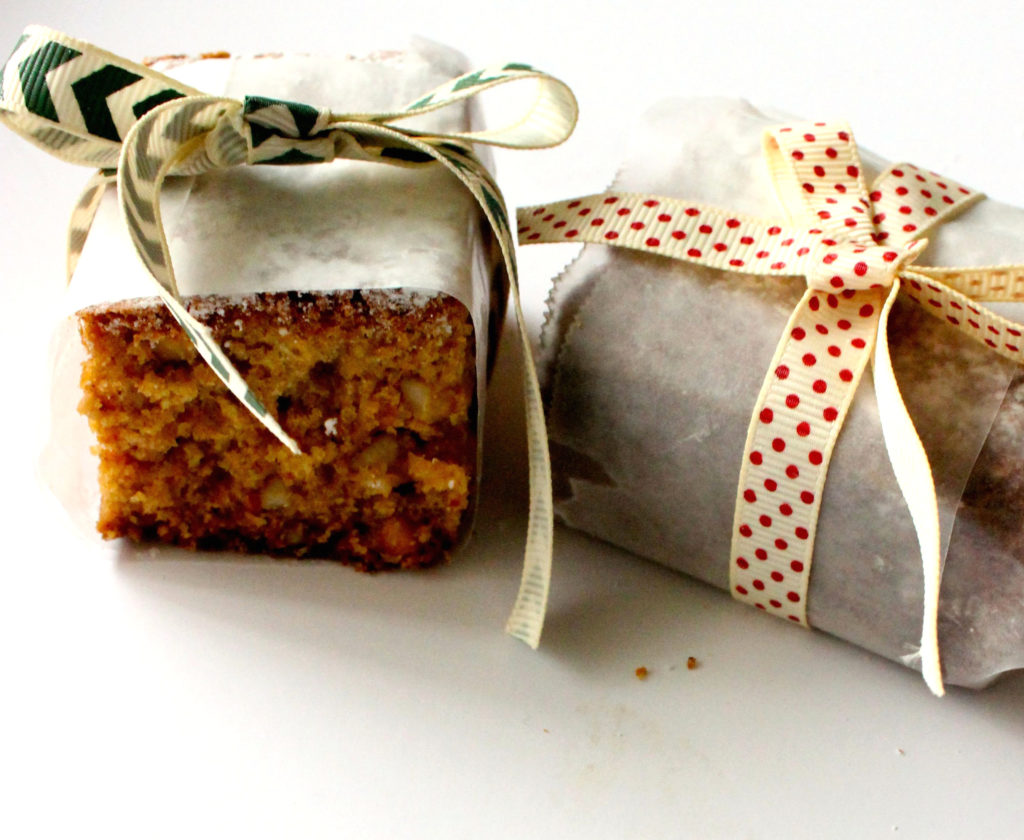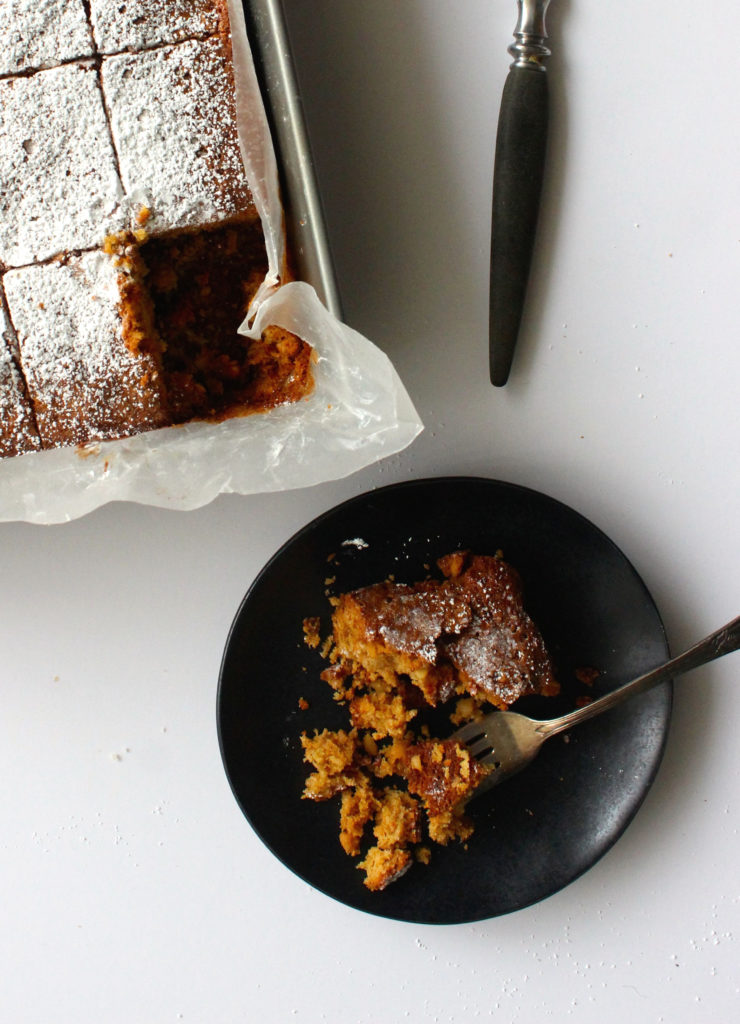 Ingredients
12 egg yolks
10 egg whites (separated)
2 cups of semolina flour
1/4 cup of rosewater
1 cup of finely minced cashews
1 cup of finely chopped dried pineapple
2 cups of light brown sugar
1/4 tsp cardamom
1/4 tsp nutmeg
1 stick (1/2 cup) of butter, softened
Instructions
Preheat the oven to 300 degrees Fahrenheit
In the bowl of a mixer, combine sugar and butter and cream until smooth.
Add the egg yolks to the bowl, one at a time, with the mixer on low, incorporating completely each time you add one in.
Add the cardamom, nutmeg, and rosewater.
Gradually add in the semolina, nuts and dried pineapple.
In a separate mixing bowl, beat the egg whites with a hand mixer (I don't recommend doing this by hand as it takes FOREVER), until they are stiff and foamy and form peaks.
Carefully fold in the egg whites to the rest of the cake mixture, trying to only mix gently to incorporate and keep as much air in the dough as possible.
Pour the batter into a wax paper-lined 9x14 baking pan and bake for 30 minutes.
After 30 minutes, insert a toothpick to check if the cake is done. If it isn't, cook for another 10-15 minutes. This is going to be a more moist pudding-like cake when finished.
Enjoy!
http://thebayleafkitchen.com/love-cake-book-gift-guide/