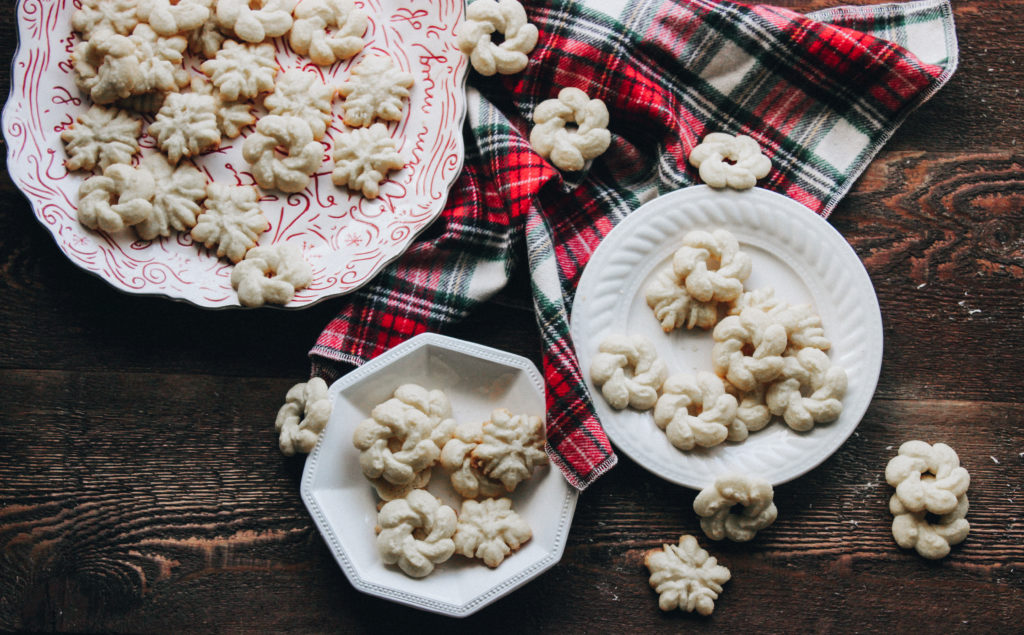 It's the most wonderful time of the year! Since my last post in September, we traveled to Paris and we moved to San Jose, CA. So much can happen in just a couple months, and we've had quite a year of traveling, moving, running, and generally, being more active and busy than we had really expected we would be.
I'm so glad this year is winding down. I've been feeling stuck in a rut, eating unhealthy food, or eating out all the time, being on my computer every evening when I come home. I definitely feel that I could use a refresh – reset my habits and reorient myself around goals.
For once, I feel like I'm on top of the present giving-game this year! Still waiting on ONE package to show up in the mail, but then we plan to wrap them all, load them up, and drive up to see our families for Christmas. Shortly afterwards I'll be leaving on a trip to NYC with my college roommate for a fun (cold!) few days eating ramen and bagels, and generally living it up before the New Year starts and my healthy habits hopefully begin.
All healthy and good intentions aside, it is the time of year for food gifts and Christmas cookies, and I have been on the receiving and giving end of these treats non-stop this holiday season. I'm afraid to step on a scale.
These are Jonathan's Grandpa's traditional Swedish Spritz recipe that has been passed down through his family for at least 3 generations. It's bittersweet whenever we make them because Grandpa passed away this time a few years ago, and when I try to recreate them, everyone goes out of their way to tell me that they didn't really turn out like how Grandpa made them. I don't take it personally though, because I'm sure Grandpa had a specific method, and also, he's Grandpa. Recipes don't really taste the same from person to person.
But these cookies are very addictive — they are crunchy, but they are also tiny and they melt in your mouth, because they are basically only butter and sugar. If you're not careful, you'll eat handfuls of them without really noticing. They are an ideal food gift too because one batch makes around 50+ tiny cookies. And this is also why I bought a cookie press.
I don't really use my cookie press for anything else. This tool came in a box with a few recipes you could try — I could see filling it with gingersnap cookie dough as well. But these are nostalgic cookies in our family, so it's worth it to have a cookie press on hand, and each holiday season, bake up a huge batch of these for everyone to enjoy (or critique!) and reminisce.
Grandpa Leaf's Swedish Spritz Cookies
Ingredients
2 sticks of unsalted butter (1 cup) - room temperature, or a bit softer
1 cup sugar
2 1/2 cups flour
1 egg (room temperature)
1 tsp almond extract
1 pinch of salt
Instructions
Preheat the oven to 350 degrees Fahrenheit.
Cream butter and sugar together for 10 minutes by hand (or 5 minutes in a stand mixer on mid-low)
Add beaten egg, extract, and flour gradually until just combined (this is where it might be better to hand-mix).
Bake for 12 minutes, or until bottoms are light brown -- keep a close eye on them to make sure they don't burn.
http://thebayleafkitchen.com/swedish-spritz-cookies/