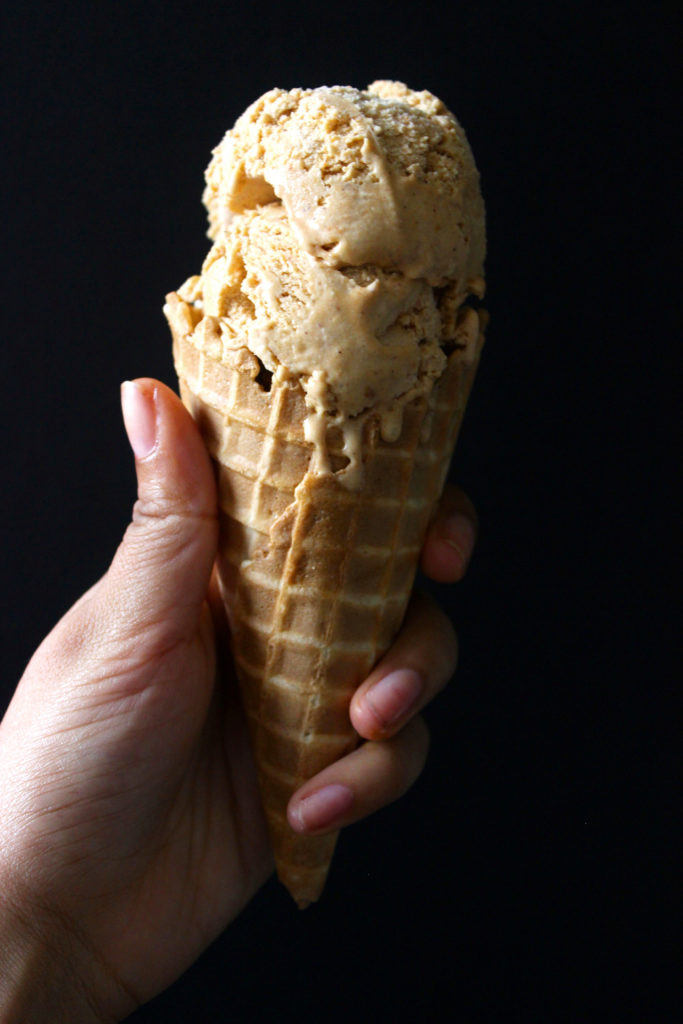 For our anniversary this year, Jon and I visited New York City. We had both never been, so we made a lengthy to-do list with touristy spots we'd seen in movies, but also the local recommendations our coworkers who had lived there gave us.
As a result of much time researching beforehand, and talking to former Big Apple dwellers, I felt that our trip was a good mix of the well-traveled tourist path, plus some extra spots off the normal route. Which is just what you want in a first trip to the city.
One thing I loved about New York was its green parks. We spent a whole day, by accident, in Central Park. We walked basically the length of it, through paved and gravel roads, by ponds, museums, skyscrapers. It was lovely. Especially given the amount of carbs we ate.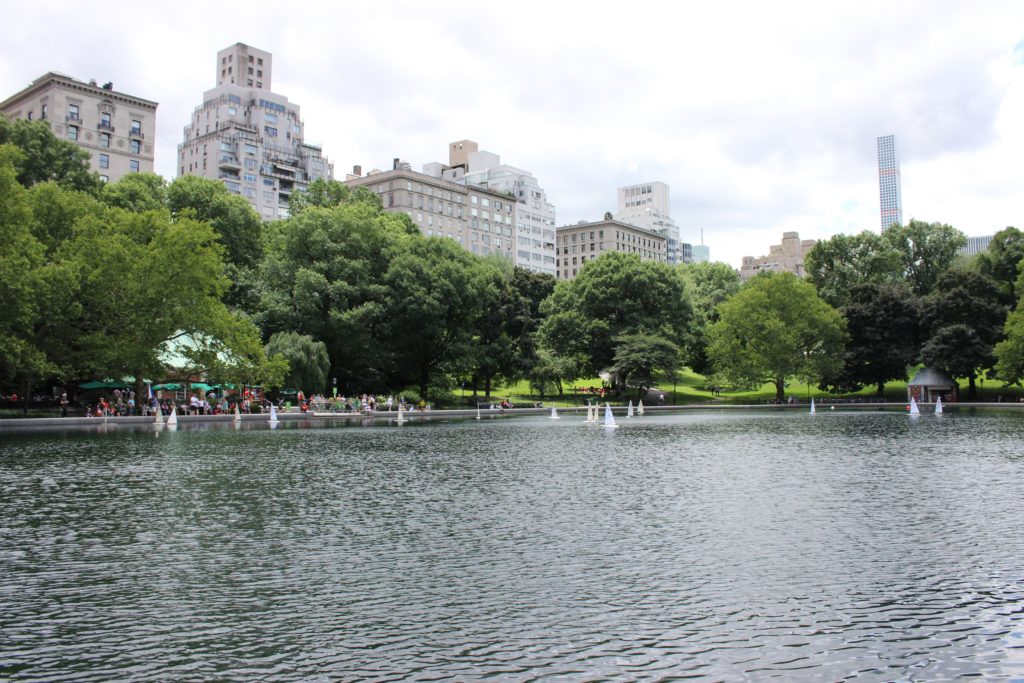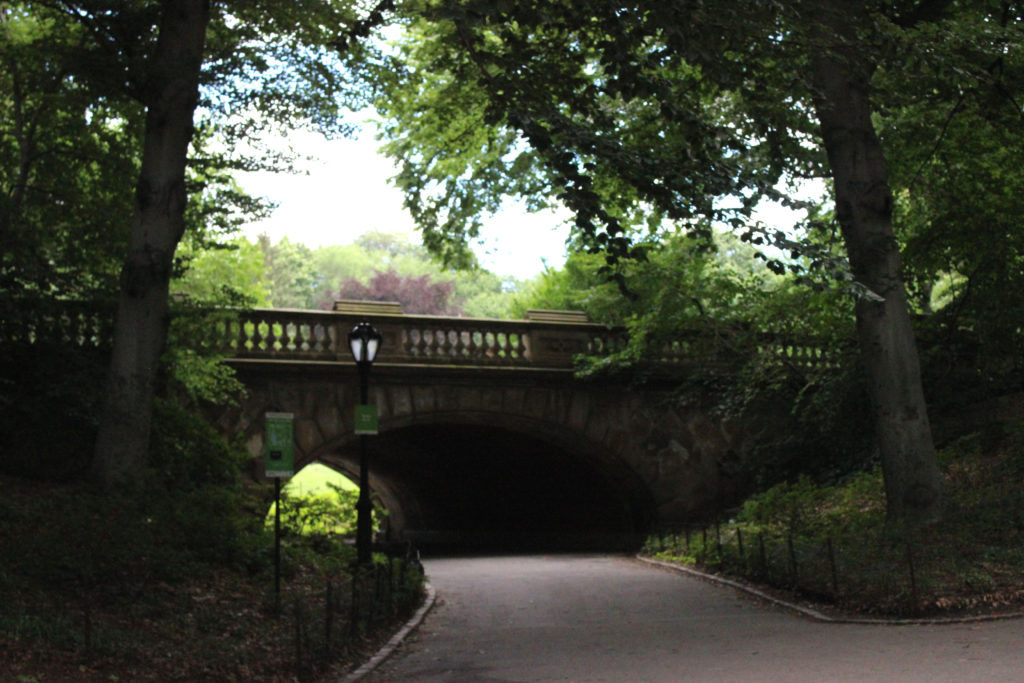 Why is it that all the "must-try" foods in American cities are always the carb-fried-donut-potato-sugar-glazed confections? You know the ones I mean. Cronuts. Ramen burgers. Pretzel croissants. Milkshakes. The First Pizza to Be Introduced to America.
Well, I'm here to say that yes. It was all true. It was all yummy. And to combat my rapidly growing waistline, we walked to every destination that was less than one mile away. Most days, I made it to 22,000 steps per day. And still ended up gaining three pounds. Ouch. But it was worth it!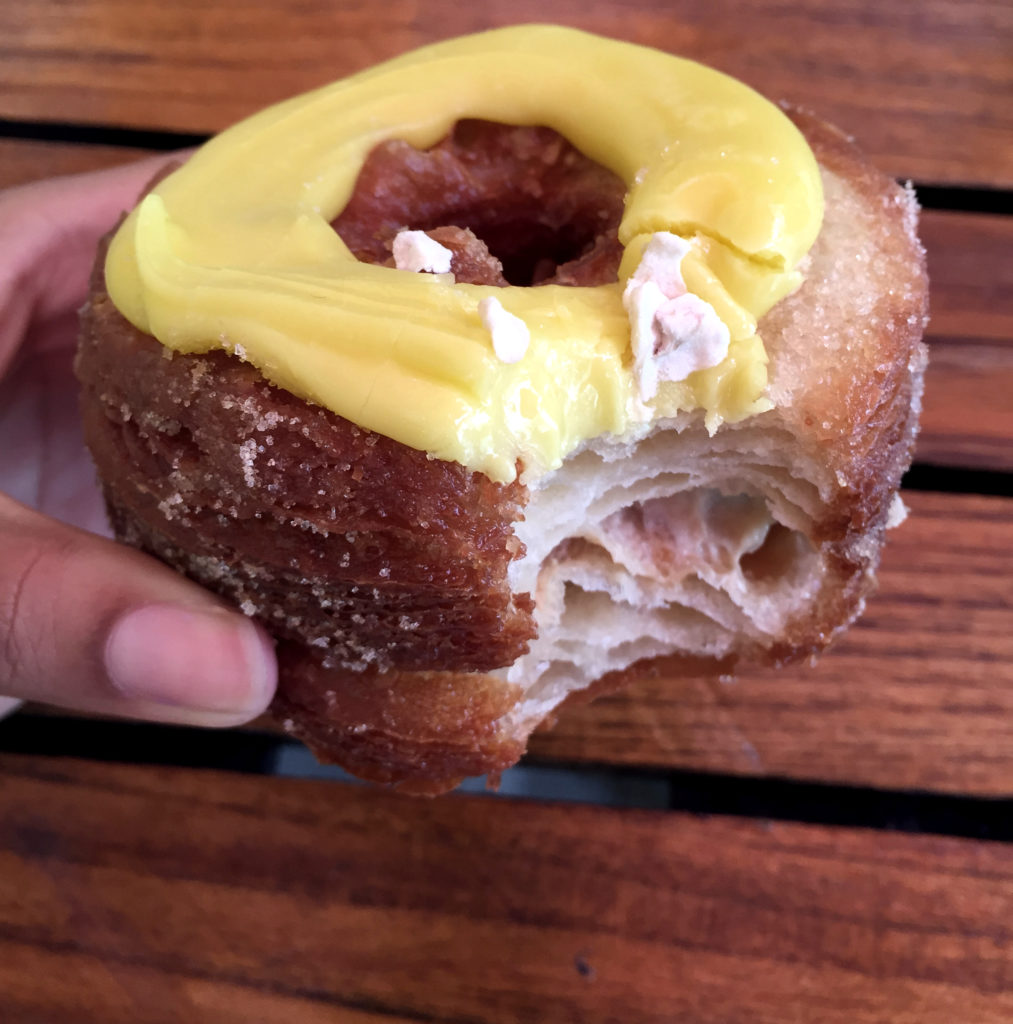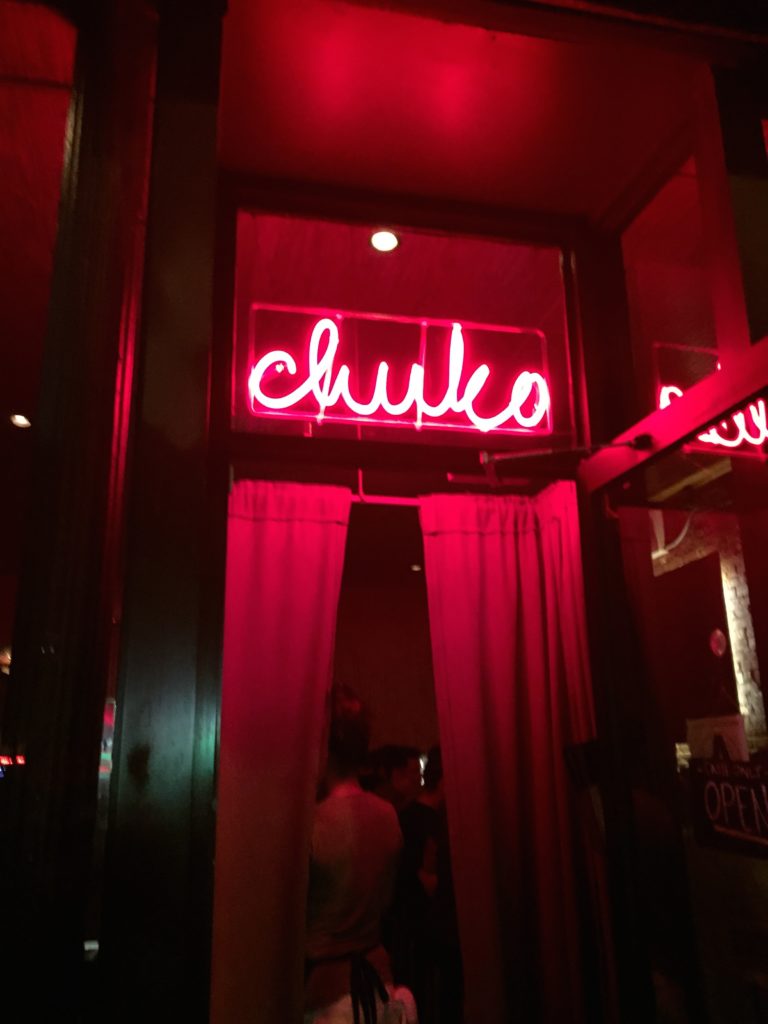 Before we went to New York, we were told that the Shake Shack is the East Coast version of In-N-Out. This is completely untrue. To be fair, though, every comparison I've ever heard of some other burger to In-N-Out has never panned out. In-N-Out is basically it's own thing. It's in it's own classification. But despite our bad information, we loved the shakes (of course!) and the burgers at Shake Shack. They have a rotating shake flavor each week. When we were there, it was Strawberry Almond. So good. They also have frozen custard cups called Concretes with mix-ins like sauces and baked goodie bits.
I know I talk a lot about the weather, but it's because IT'S SO WEIRD. We go between cold, rainy, foggy fall and hot! & sweaty by 9 in the morning in two seconds flat. I found myself making a frozen custard, fall-style, because it's NEVER too cold (or hot, in this case….) for ice cream.
Shake Shack makes it's shakes with frozen custard, which is thicker and richer than regular ice cream, due to the addition of eggs. Ok, I know what you are thinking. "EGGS IN ICE CREAM?!" But just know that they are tempered (not raw), and that they are the key ingredient in making a delicious, rich, dense, flavorful custard that Shake Shack is known for.
Frozen custard is sweet and thick, so it's like an ultra comfort-food version of ice cream. Even though ice cream is already a comfort food. And I'm happy to keep eating pumpkin flavored desserts in 90 degree weather.
This frozen custard is amazing because it perfectly blends two seemingly opposite ideas of fall & summer. It reminds me of iced Pumpkin Spiced Lattes. On one hand, it's sort of sacrilegious to get an iced fall drink. But in those first weeks of fall and also in the bursts of heat at random times, you still want to be in the mood for fall and enjoy your latte, no matter what temperature it is outside.
Mini guide to NYC:
Stay:
Stay in Brooklyn! There's so much life and vibrancy in this little city. So many pretty parks to explore. So many pretty brownstones. We stayed at an AirBnB in one of the pretty brownstones. However, I would hold back on recommending the exact location because it was hot when we went and the room was air-condition-less. Nevertheless, we loved the neighborhood
Do
Central Park- make a day of it. There's so much to see

MoMA

– we were happily surprised to see VAN GOGH'S STARRY NIGHT IN PERSON. How amazing does it get?? Jon also appreciated the video game exhibit
The Highline – an amazingly beautiful, super long park built on an abandoned railroad track, 3 stories above the street. When we were there, they had a community Lego-building piece of art that we participated in by fashioning a helicopter and landing pad out of Legos
Walk the Brooklyn Bridge – it's crowded but it's fun!
See a Broadway play – I recommend a drama over a musical. This is BROADWAY and you will see the very best of the best. We saw Curious Incident of the Dog in the Night, and it blew our minds.
SoHo – fun shopping, libraries, etc.
Williamsburg – is very much like Valencia St. in the Mission district of San Francisco. Lots of hipsters, barber shops, and great thrift stores.
The Strand– amazing bookstore with a great selection and iconic tote bags
The Empire State Building – we went up at night and skipped the audio tour. Also, in the summer, they have a saxophone player in the evenings, which was so fun. Definitely had my Sleepless in Seattle moment.
Eat