Today is this blog's one-year birthday!
It's been such a great learning experience. From talking with friends at work about how to get this off the ground, brainstorming punny names (you better bayleaf it), buying and learning how to use my camera with absolutely no prior experience, figuring out how to have a social media presence, SEO concerns and using Google Analytics – so many things I never would have thought about until I started The Bay Leaf Kitchen.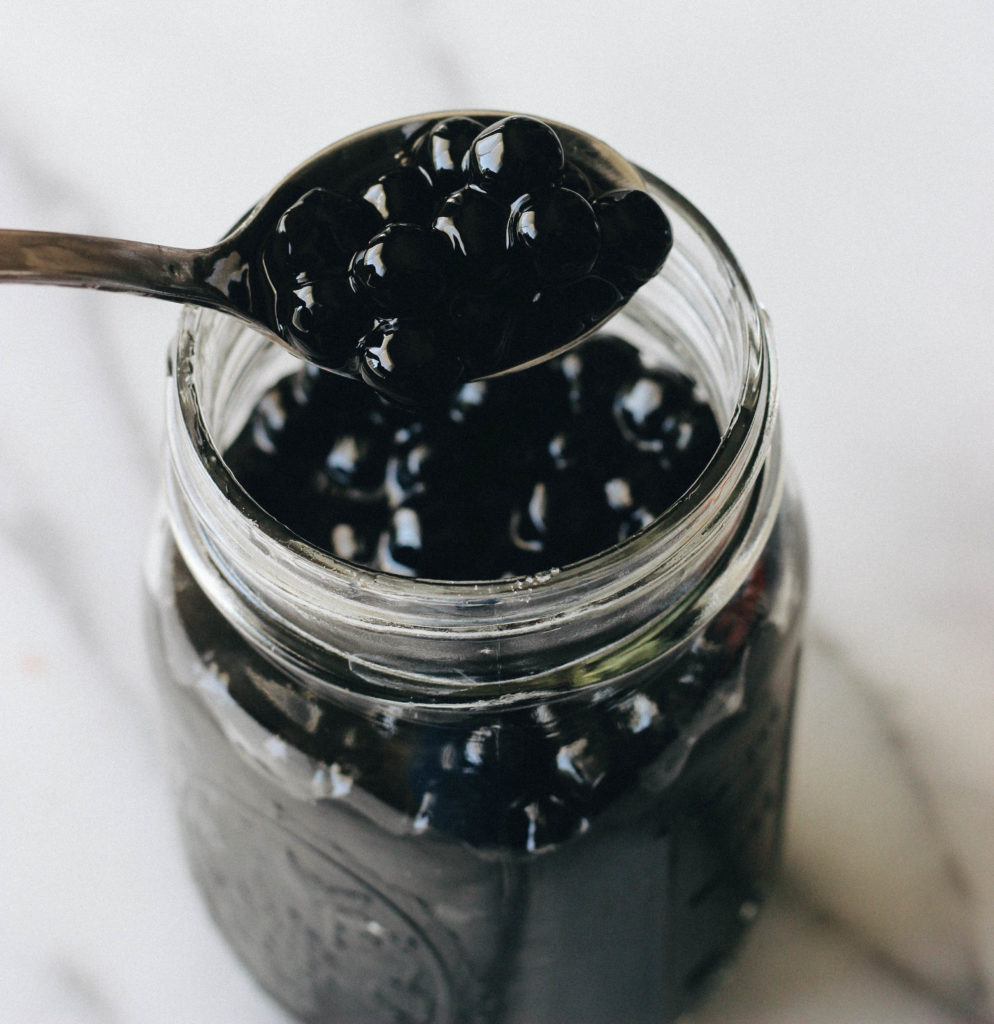 As I mention on my about page, my first encounter with a food blog was at 17, but it was really in college that I found my voice and realized that I had something different to say – a different food experience to share with the world.
But I'd be lying if I said it was easy. I fail more often than not. In fact, I failed on this very post. I spend five-and-a-half hours baking a cake Sunday afternoon that totally collapsed and didn't even taste that great. This recipe took me 8 separate tries to get right, and then the pictures didn't even turn out as I had hoped. This recipe was born out of frustration when another recipe I tried hadn't worked out.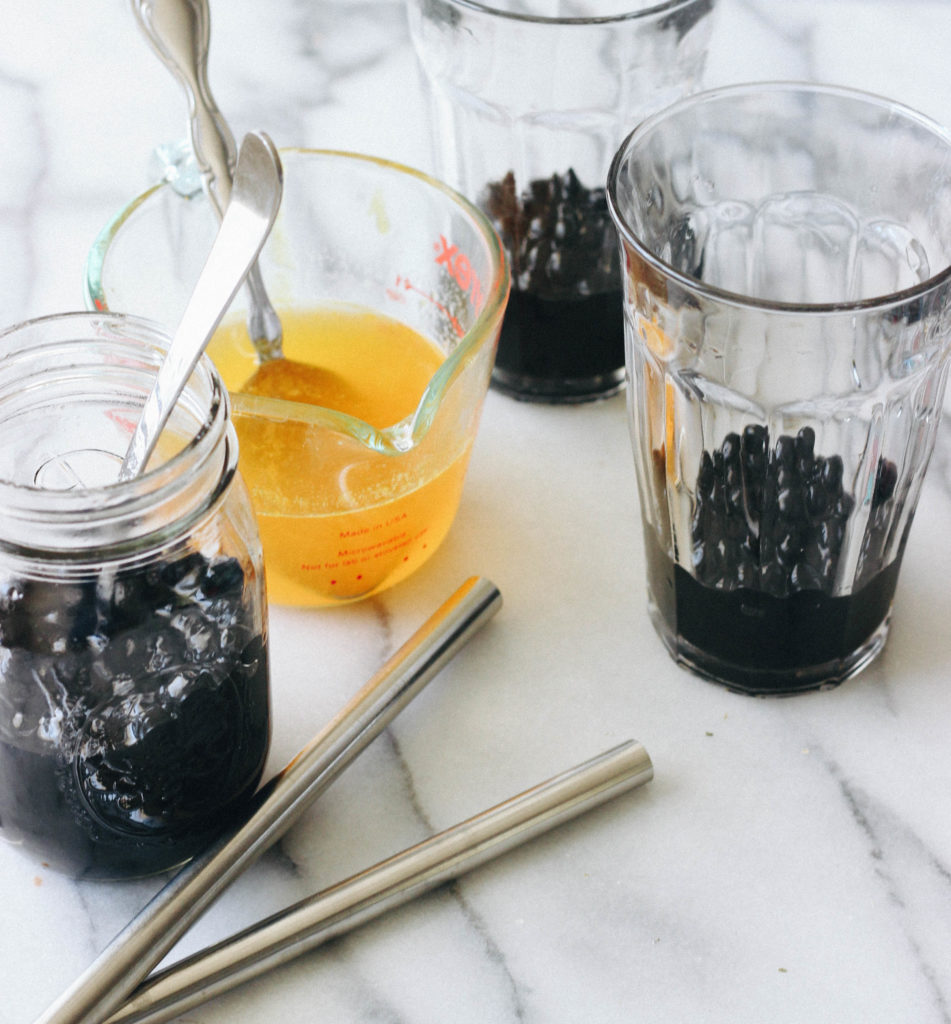 What I've Learned From Failure:
I used to cancel my weekend plans when a recipe failed, so I could have something new on the blog each week. This was so unhealthy for me, and took away the joy of experimentation – instead of playing around with things on my own timing, I was giving myself a deadline and pushing and forcing myself to have something done.
While persevering through failure and keeping up the pace is a helpful skill in some aspects of life, like work, I learned that pushing myself that hard on my passion project, my hobby, demotivated me a lot more quickly than if I allow myself to mess up, to fail, and then, not to force it. I spent a few weeks not posting on the blog, baking just for the fun of it, and deciding not to Instagram anything, even if it turned out great.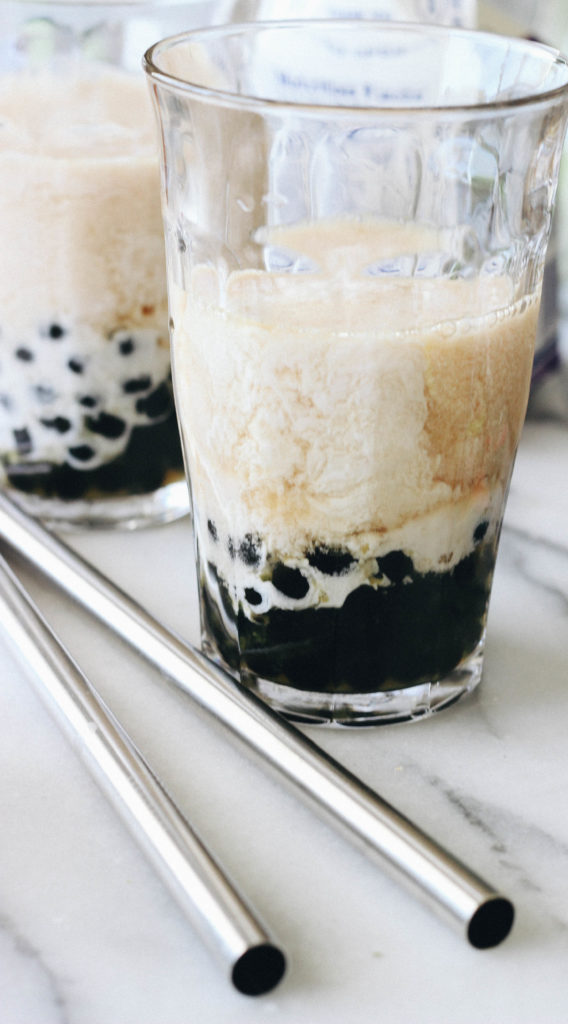 As a result, I felt and continue to feel a renewed sense of creativity and fun whenever I work on my blog. It's my project, and I don't need to feel this invisible pressure of perfection. I'm grateful for the people who continue read what I post every week, but in the end, this blog is really just a creative space for me to share my unedited, unprofessional (or, not-at-work) self, my attempts at cooking and photography, and a little bit of my personal life with friends I don't get to see everyday.
When I switch my perspective, failing is more than normal. It's a valuable part of the creative process, of trying and experimenting and playing around to find what works best. I feel that my skills and abilities have grown in the last year, my pictures have improved, my recipes have been more creative, and I am optimistic and excited to take on new challenges in the second year of this blog. First challenge: cake.
Notes on the Passionfruit Boba Tea:
This is Jonathan's favorite flavor boba tea, and we like to get boba at least once a week. I thought I could recreate it easily enough so we bought these boba pearls via Amazon, as well as some fancy boba straws. Now, if we plan ahead enough in advance, we can make our own boba at home! It's easy to make other flavors too. Just substitute a different fruit (I've tried blueberries – but most berries would work great) for the passion fruit juice and strain out the seeds.
Ingredients
1 1/2 cup pearls tapioca, cooked according to the package instructions
for the passionfruit syrup:

6 passionfruit
1/4 cup water
1/2 cup sugar + 2 tbsp
3 tbsp sugar (for pearls)
for assembly (per serving)

1/4 cup pearls (or as many as you want)
3-4 tbsp passionfruit syrup
1/2 cup iced black tea unsweetened
3 tbsp half and half
ice
Instructions
Cook the boba tapioca pearls according to the package instructions.
My package says to add them to a boiling pot of 10 cups of water, allow the pearls to rise to the top, turn heat to low-medium and simmer with lid on for about 8-10 minutes.
Strain out water, then put the pearls into cold water for about 10 minutes.
Strain and add desired amount of sugar (I used 3 tbsp) to the cooked pearls.
For the passionfruit syrup

Cut each passionfruit in half and scoop out the seeds and flesh into a small strainer over a bowl or measuring cup. Press the seeds and stir until all or most of the juice has dripped out into the bowl.
Add the juice into a small saucepan, and combine with sugar and water.
Cook over medium-high heat until the mixture is steaming, lightly bubbling and smells strongly like passionfruit.
Set syrup aside.
For assembly:

Add 1/4 cup of the cooked, sugared tapioca pearls to a drinking cup.
Add 3-4 tbsp of passionfruit syrup.
Add 1/2 cup of unsweetened black tea.
Add 3 tbsp of half and half and ice.
Enjoy!
http://thebayleafkitchen.com/passionfruit-boba-blog-birthday-notes-failure/