Last summer, we spent a few hot, sweaty days in Rome, touring cobblestone streets, ancient ruins, and taking an amazing cooking class. After a long time procrastinating, a trip to Sri Lanka completed, and heading to Paris in a week, I'm finally getting to editing my travel photos from last year. As I sit here, formatting this blog post in my apartment in California, over a year later, I'm itching to go on my next trip. I've definitely been blessed to be able to travel so much, and I hope to share some of the amazing sights and experiences with you (dear reader 🙂 ).
Sights around Rome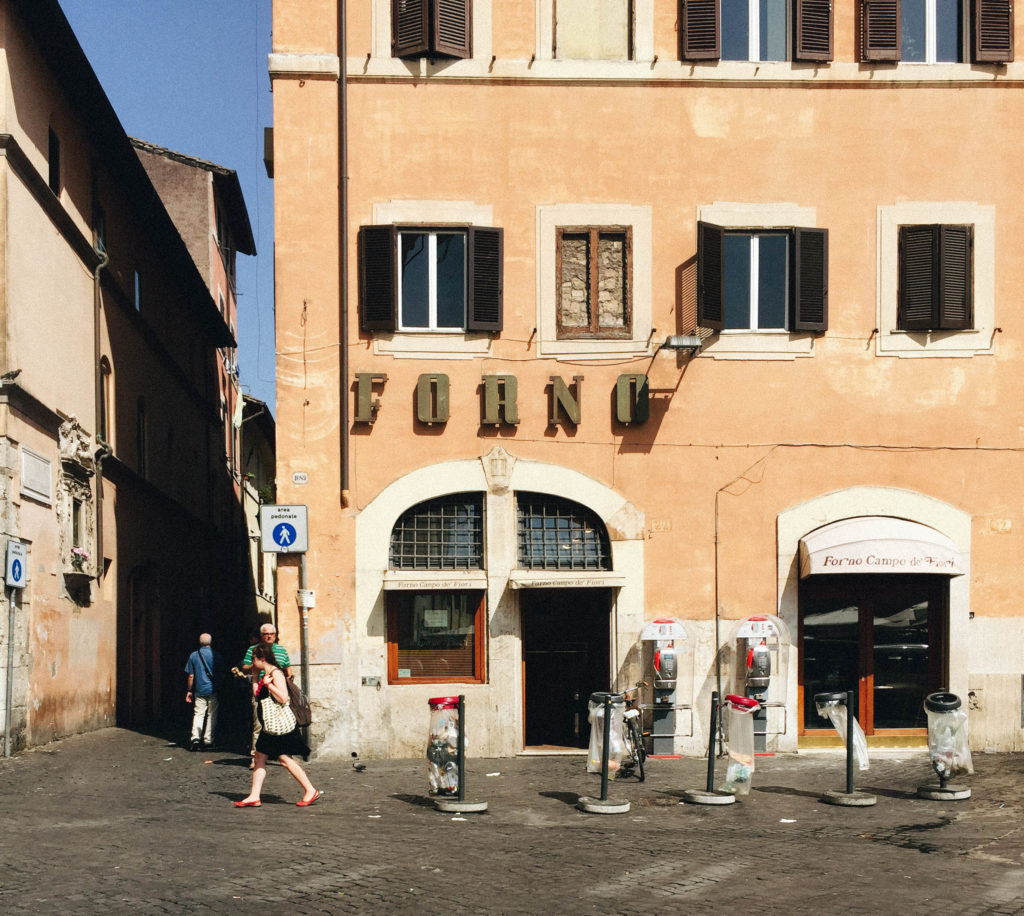 Colosseum
Roman Forum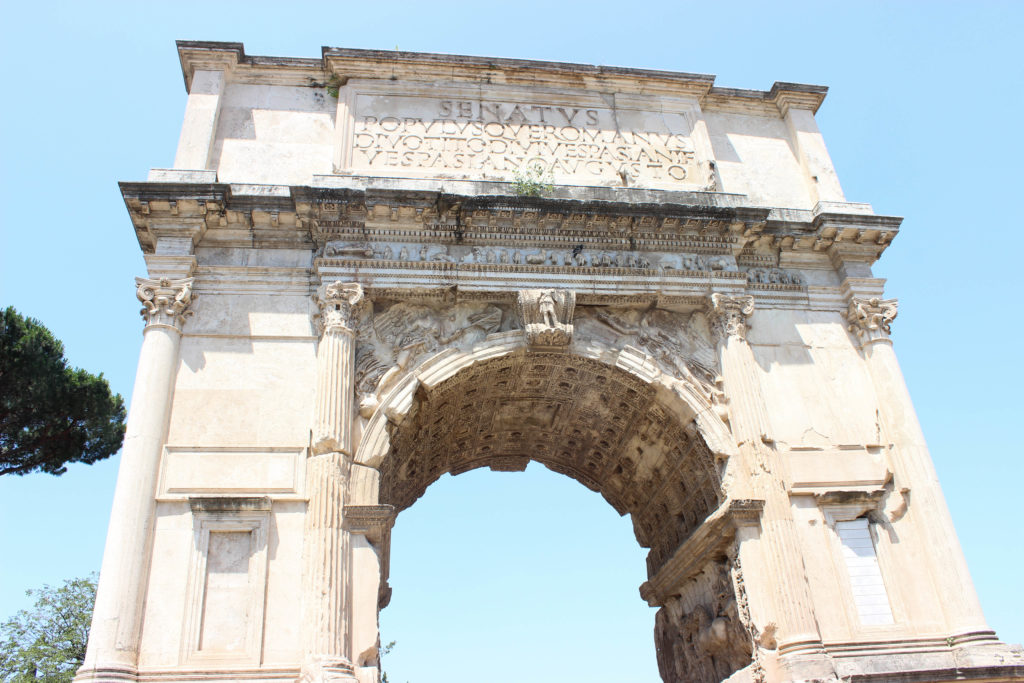 Food

Cooking Class
Vatican City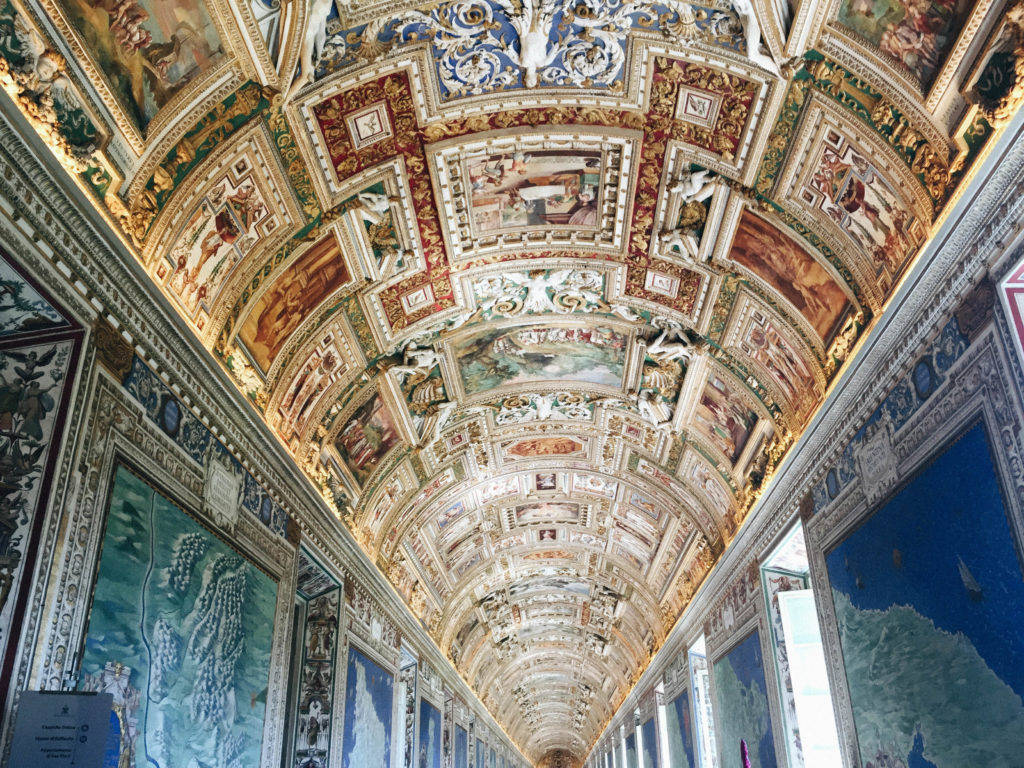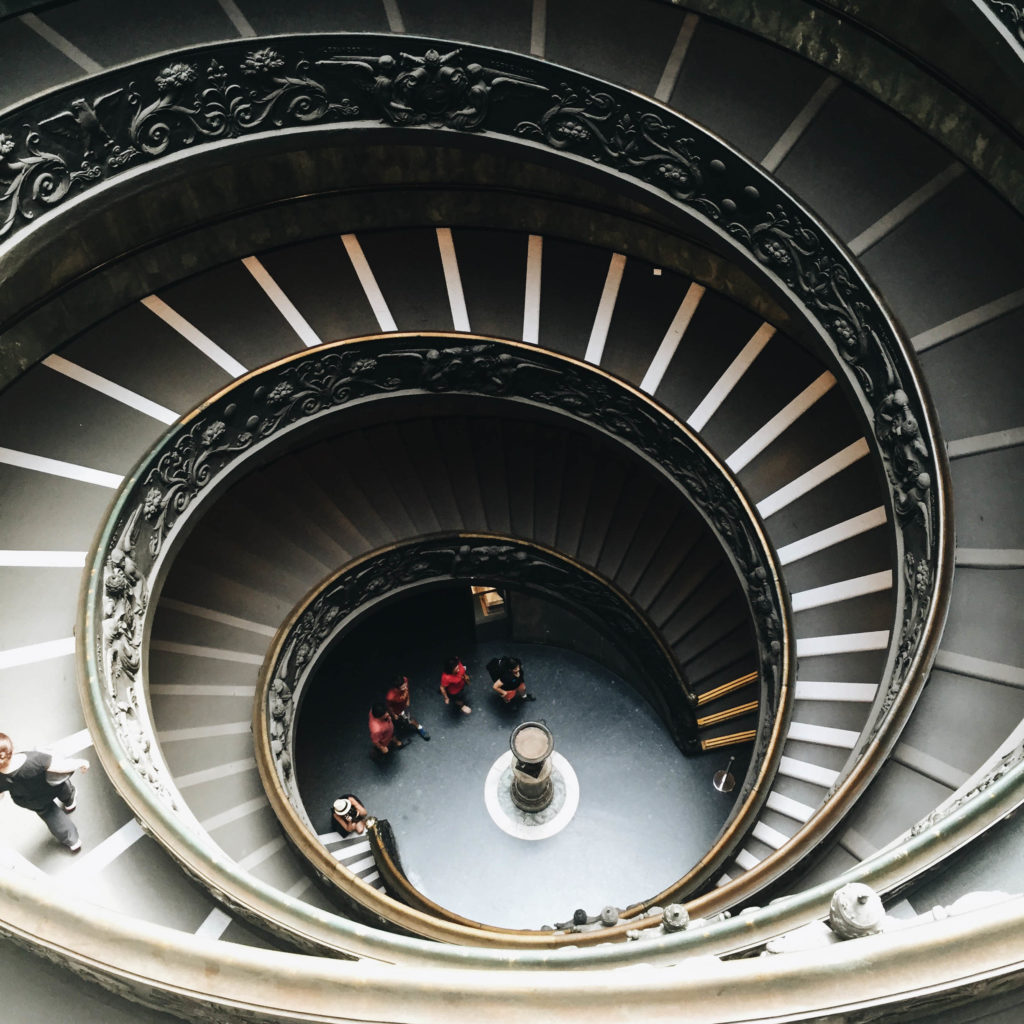 EAT
STAY
As all the hotels were pretty expensive around this time (July), we decided to book

this

Airbnb — which was near the Colosseum and pretty close to a metro stop. This trip to Italy was the first time we'd ever booked an Airbnb internationally, and we were very happy with the results. If I were to do it again, though, I would try harder to book an Airbnb with a washing machine, as at this point in our Italy trip, our clothes were very sweaty and uncomfortable —  to be completely honest. But our host was great, and even gave us a free bottle of Prosecco.
**If you're thinking about booking an Airbnb, here's a link for a discount!
WHAT WE DID
Cooking Class

 — This was one of the highlights of our trip to Italy! It was a group class, so we got to meet other tourists who were super interesting. Chef Gianni was funny and very knowledgeable, and the food we made was delicious. We still make some of the recipes we learned like homemade semolina cavatelli pasta.
Trastevere Neighborhood — We walked around this area one evening, and it has a great vibe. I would have liked to have stayed in this area. One warning — the good places to eat in this neighborhood require reservations.
Roman Forum — I recommend doing this NOT during the heat of the day. We made a mistake and visited at 1 p.m. at the beginning of July. But this place is awe-inspiring. It feels like being in a post-apocalyptic world, with ruined columns and sculptures. Maybe a couple thousand years from now, this is what New York will look like??
Colosseum — Visiting the Colosseum in Rome is a must. They have tours that you can book when you buy your ticket, and you can stand in line earlier in the day for a ticket later in the day. We didn't get to go underneath the Colosseum — you have to book way in advance for that, but our tour was just fine and we were glad to stand in the shade of the building, rather than be walking in direct heat of the Roman Forum (which is just across the street).
Trevi Fountain — I recommend visiting at night. It's not very hot, and there's a chance to see it all beautifully lit up. There will always be tourists here, but nighttime is the most magical.
Rick Steve's Self-Guided Walking Tour — we bought the Rick Steves Italy book before our trip and decided to do one of the history walks he includes in the book. It felt like an adventure — following a book written by a traveller from the past. That's a bit cheesy, but Rick Steves was funny (in a dad-joke sort of way) and the walk was informative and fun. Usually I'm totally anti-tour, anti-guidance on trips, but we were able to learn and also understand what we were seeing around Rome. It was great! We are planning to do another one when we are in Paris next week.
Vatican City — It was totally confusing when we walked in where we were supposed to go and how we were supposed to get to the Vatican Museum — where the Sistine Chapel is. Finally, we asked a guide, who pointed us outside of St. Peter's Basilica (which we assumed we needed to walk through first?), and around the corner of the wall that surrounds the church grounds. The line was humongous and we were glad to have booked and printed tickets in advance. We skipped the whole line, walked through to the Sistine Chapel very quickly, to make sure we had enough time to see Michelangelo's "The Creation of Adam" (which was amazing — but they don't let you take photos!) and then we walked through the rest of the museum backwards. And St. Peter's Basilica was awe-inspiring — the largest church in the world. We went at the perfect moment — the Golden Hour, and the light shone through the Holy Spirit stained glass window (created by Bernini) and through the dome ceiling and it was incredible.